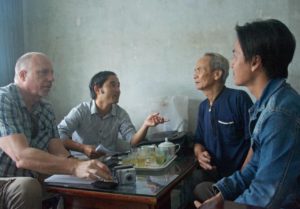 I live in Portland, Maine, where I make my living as a science writer. I specialize in health, but I've got wide-ranging interests, and over the years I've written about coral reefs, energy policy, climate change, and much more.
The National Association of Science Writers recognized my reporting skills with its top prize—the science-in-society journalism award—for my coverage of electronic waste exports to China.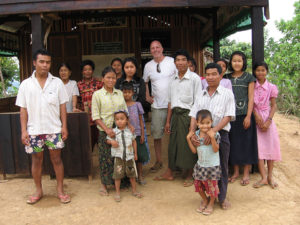 Prior to being a science writer I worked as a toxicologist with an environmental consulting firm. More than the narrow focus on research, it was always the big picture in science that attracted me. That's still the case today.
Apart from journalism, my big passions are music and playing the guitar, skiing, and traveling to far-flung places around the world. I'm also a member of a renegade rock and roll band in Portland called the Joint Chiefs.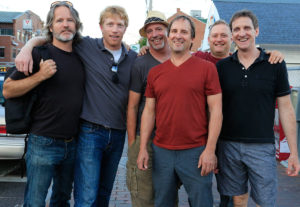 I grew up in Argentina and Connecticut, graduated with a bachelor's degree in political science from the University of Connecticut, and then received a master's degree in public health from the University of Massachusetts. I now work out of an office on Commercial Street, in Portland's Old Port, a stone's throw from Casco Bay.